We Leverage AI Technologies to Help Businesses
Onboard and Authenticate Users
EMAILS AND PASSWORDS ARE INSUFFICIENT IN 2023
Read how fraudsters can bypass your standard authentication services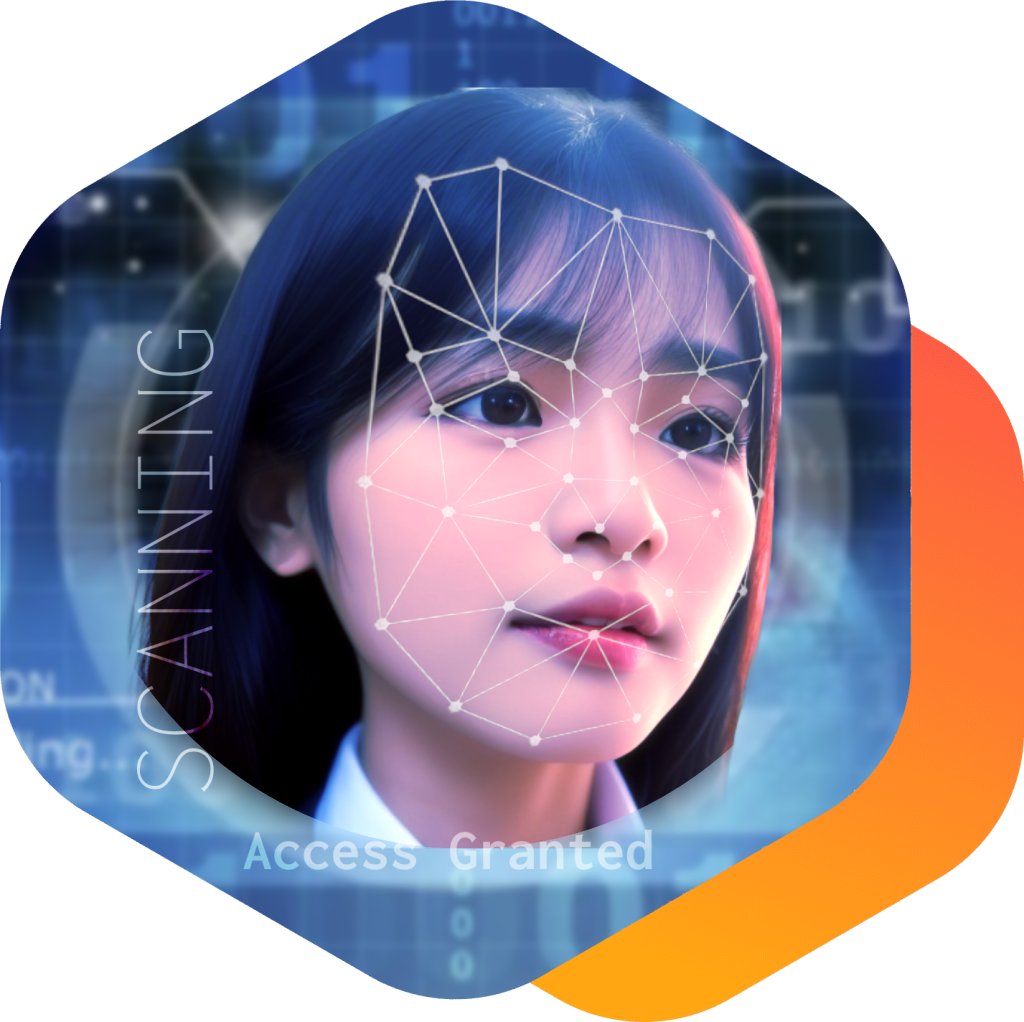 Technology Alone Doesn't Solve Problems; Systems Do.
We have helped international businesses setup secured ID authentication systems with high regulatory standards.
EMAS EKYC — API ON DEMAND
Looking To DIY Your User Verification Process?
We have a dedicated site providing the APIs for your Agile development. Customise your API packages to suit your unique business needs in terms of volume and ROI.
LEARN MORE ABOUT OUR SOLUTIONS
WHY INNOV8TIF IS ASEAN'S TOP ID ASSURANCE PROVIDER